SALES SOLUTION
Exceed Your Revenue Goals: Leverage Buyer Engagement Data That Helps Each Rep Close More Deals, Faster.
Increase sales effectiveness and efficiency with the digital sales teammate.
Featured in Gartner's July 2023 Revenue and Sales Technology HypeCycle™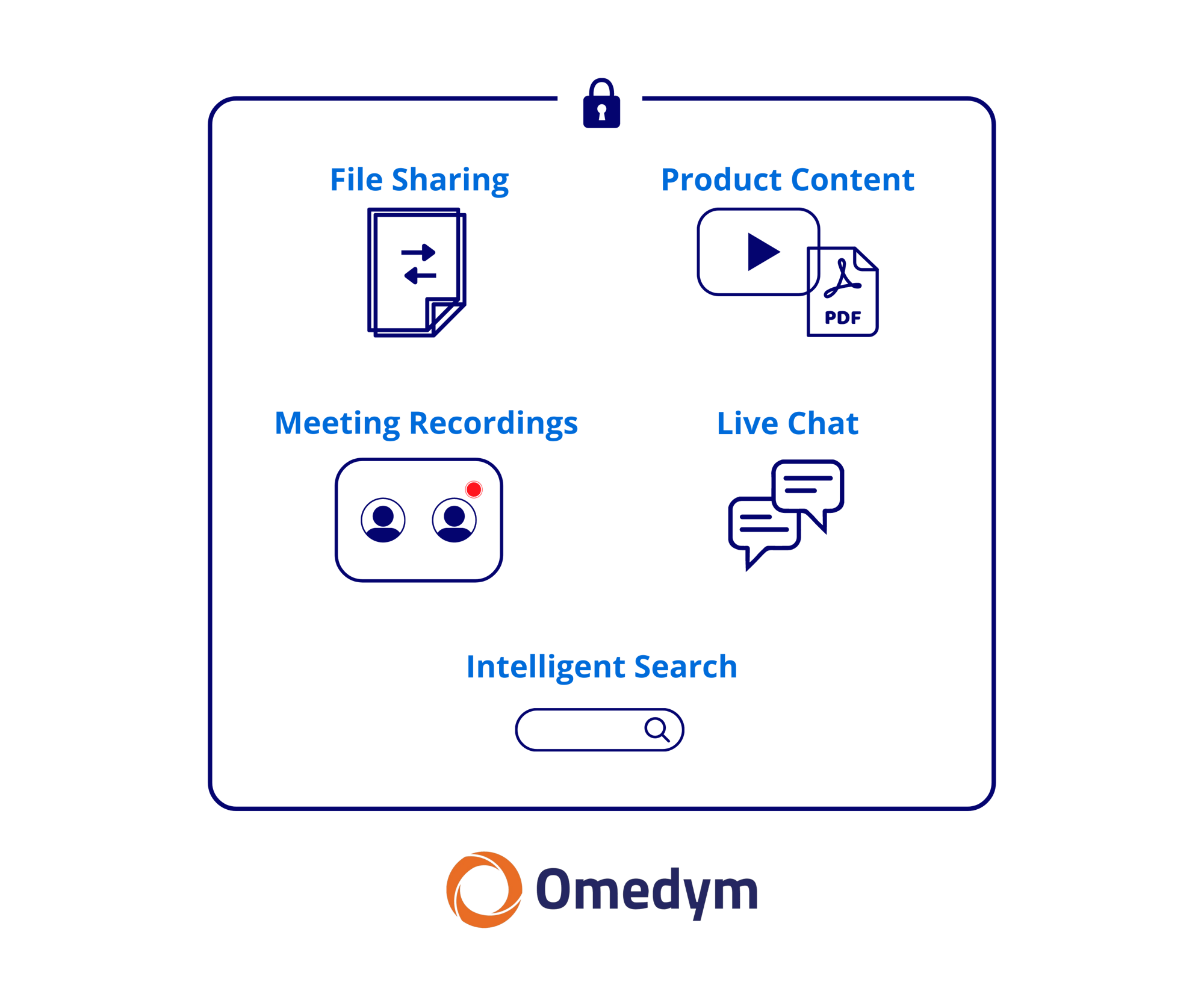 Create a private, secure portal for each buyer to progress down the buying cycle.
Give each buyer a central location to learn about, evaluate, and buy your product(s) in the simplest way possible — accessible at any time.
Leverage buyer engagement data to guide each deal to close.
Understand exactly what matters to your buyers and where they are in the buying process. Receive data-driven recommendations that increase selling efficiency.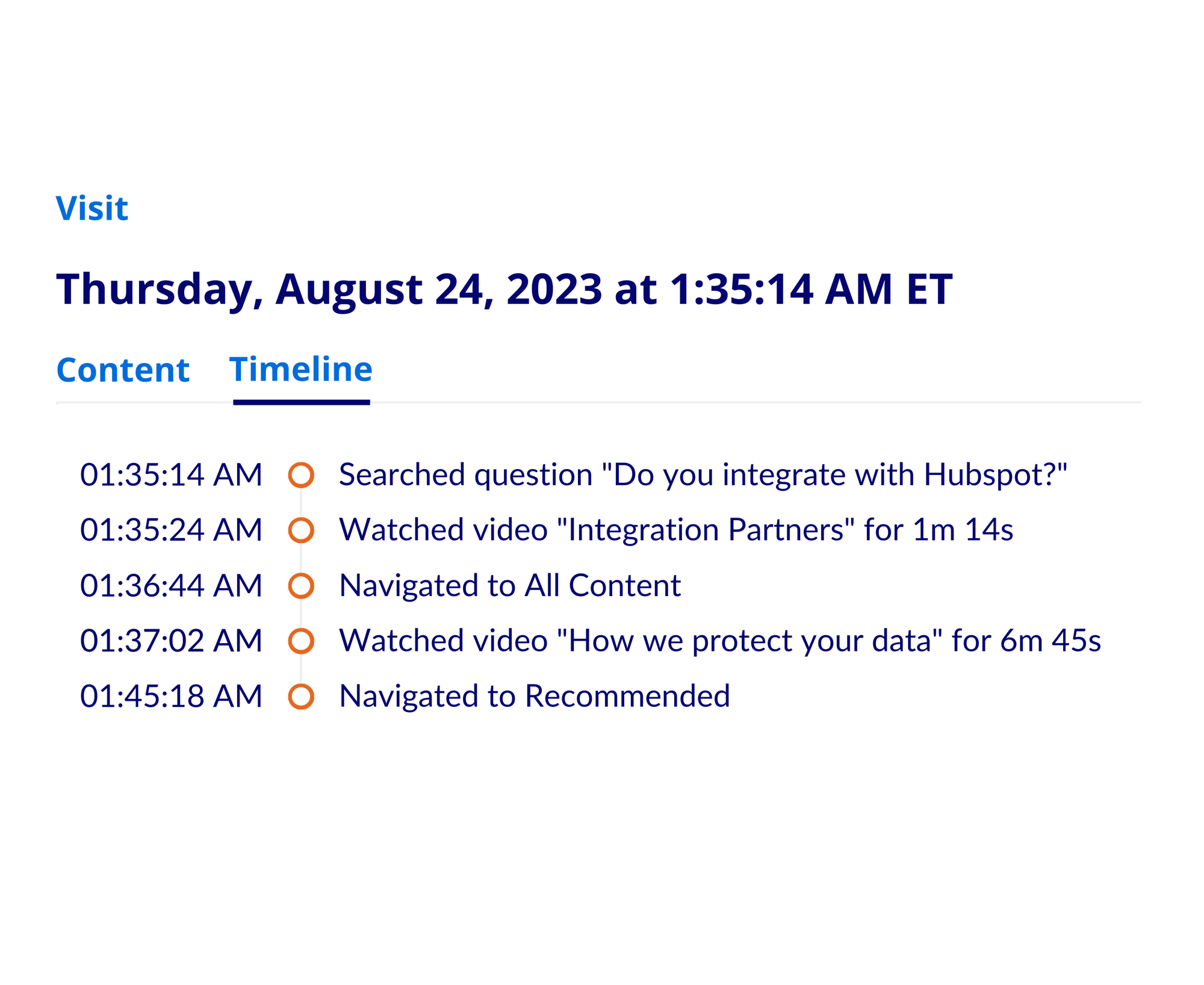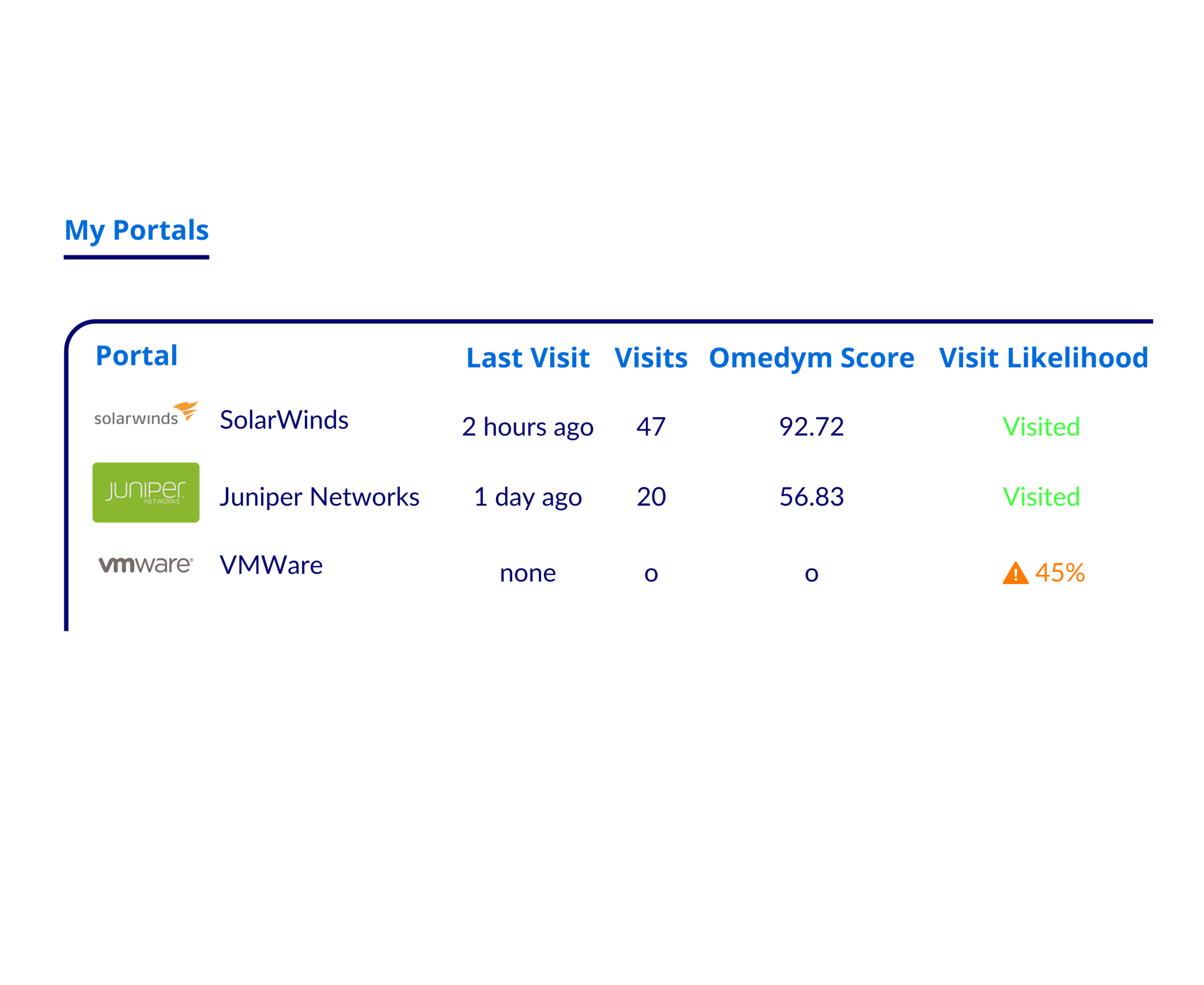 Have confidence in your pipeline forecast.
Receive opportunity scores you can trust, generated by assessing buyer behavior instead of steps of the traditional linear sales cycle.
The Digital Teammate Leading Sales Organizations Rely On
"Omedym is helping us improve our overall conversions. At the end of the day, we need things that get sales done fast, and this platform is a big assist for us."
- Kevin Miller, CEO LegalSifter