MARKETING SOLUTION
Stop driving your buyers to your competition with "Request a Demo" forms.

Ask Siri, ask Alexa, and for B2B, ask Omedym.
"Our buyers love Omedym because they don't have to watch a 60 min demo hoping their question gets answered."
Buyers ask questions and are brought to the exact second of your video(s) with the answer.
Product demos and tours are boring – and far too long. Empower your buyers to find answers to their questions immediately.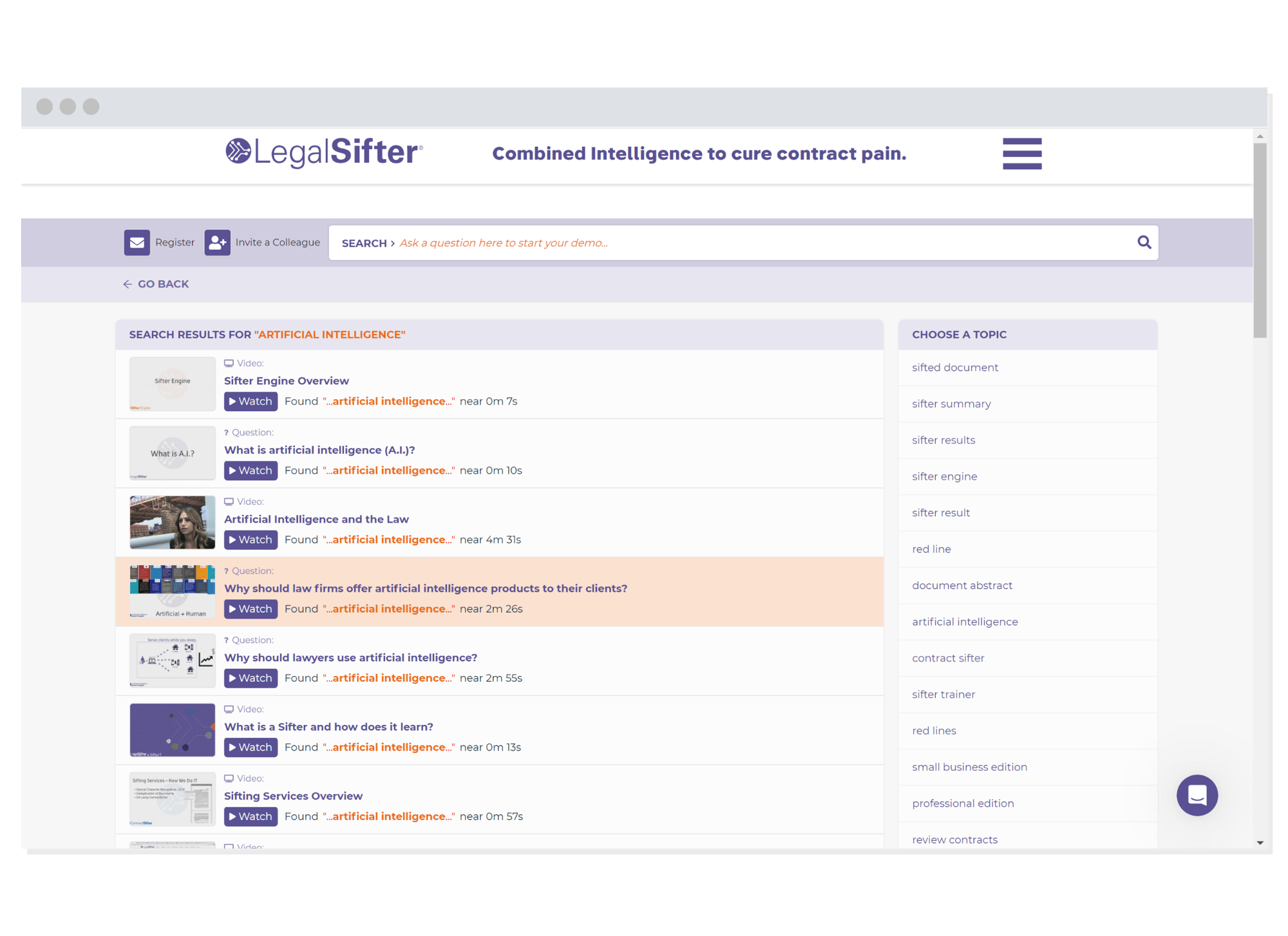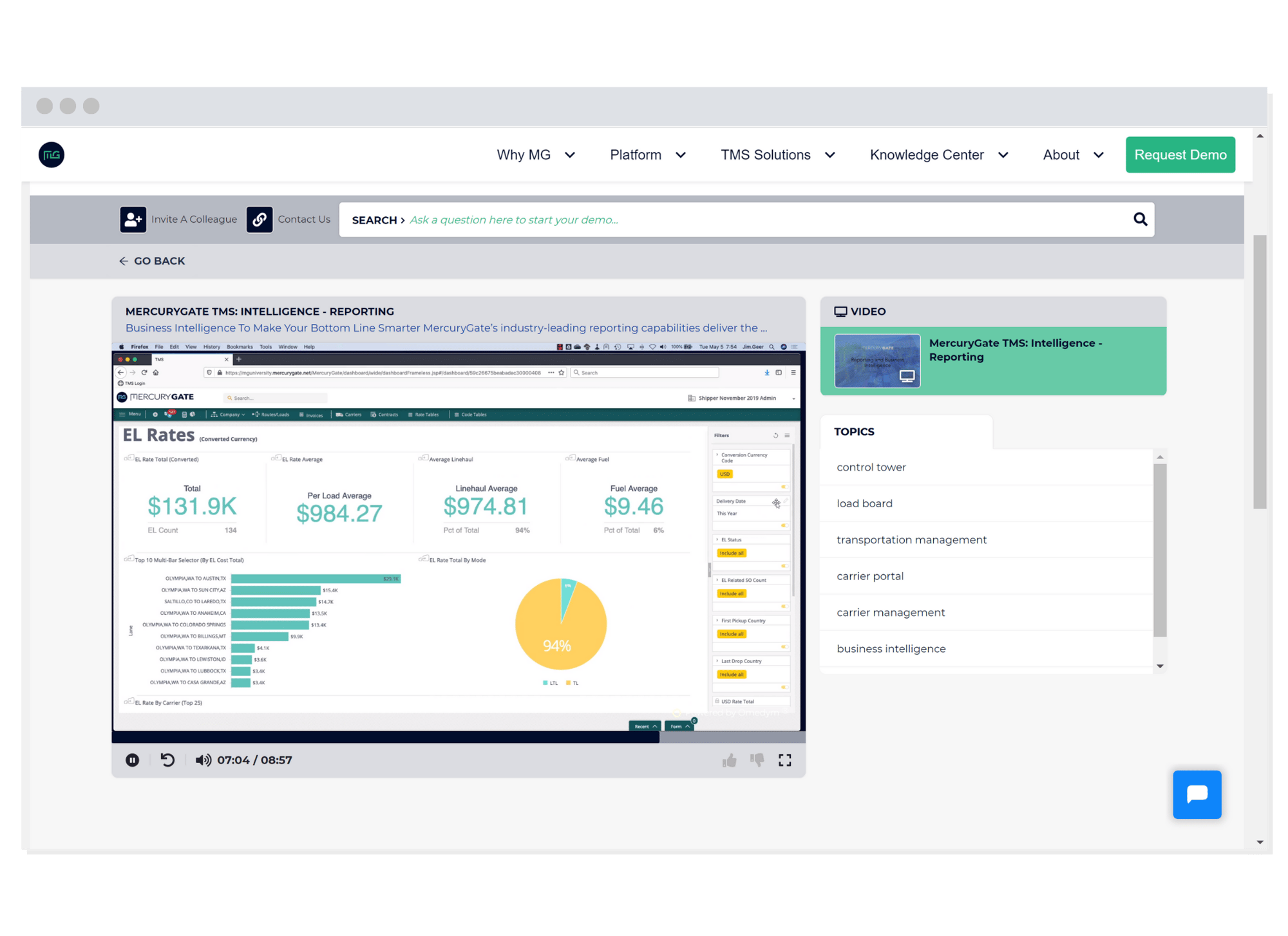 Let buyers easily navigate your content with the market's only "in-video" search.
Omedym's natural-language search function makes it simple for each visitor to find the information they care about.
Easily add PLG to your GTM: let your product do the talking.
Show how your product works rather than talking about it. Give prospects the insight needed to become ready to talk to your sales team.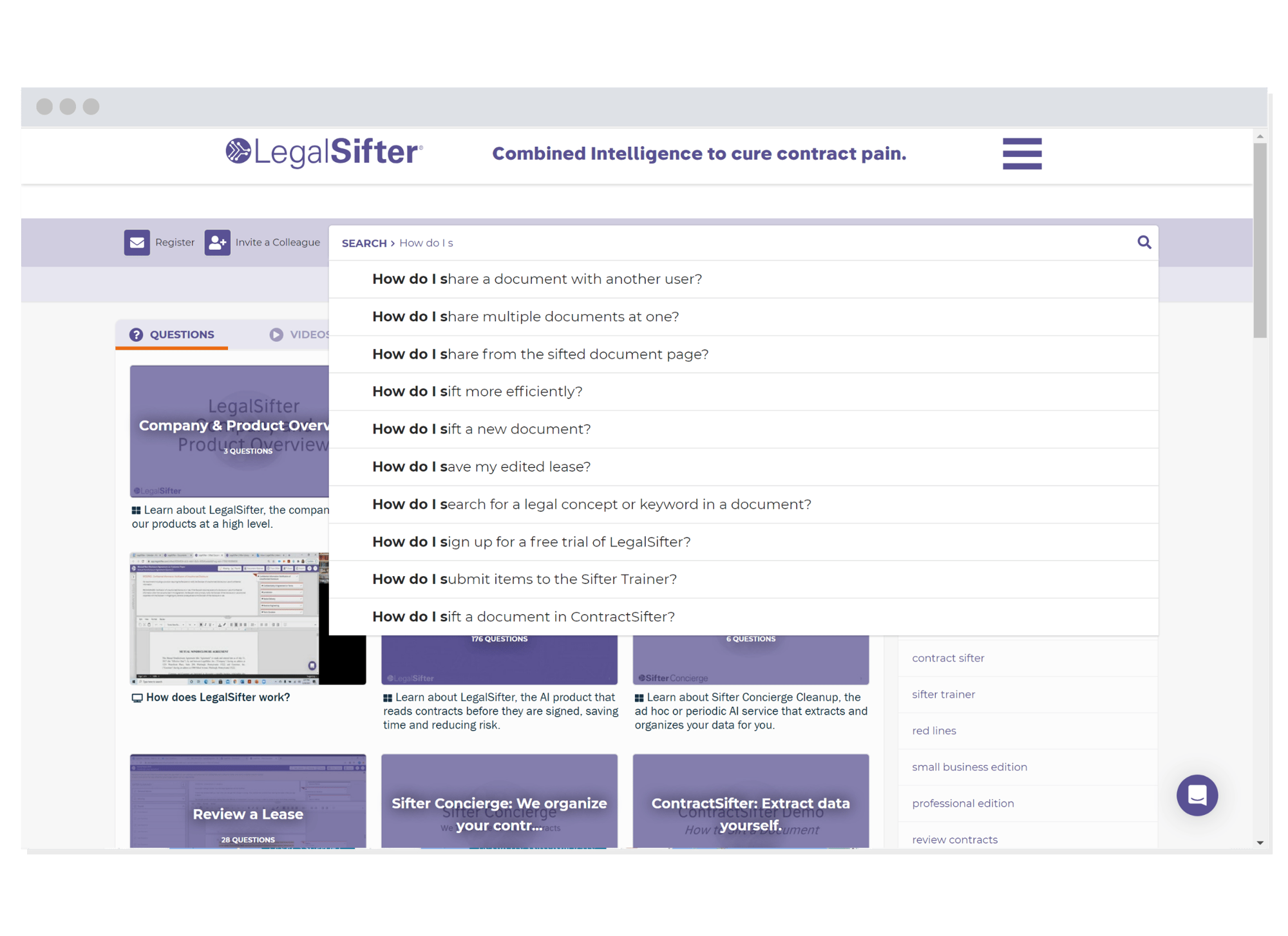 Featured in Gartner's May 2023 Interactive-Demo Market Guide™
"Omedym takes a different technical and philosophical approach to demonstrations than others" - Gartner
The easier it is for buyers to consume, the more they engage.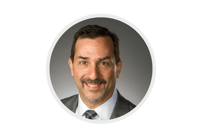 "High barriers to information make buyers navigate away and you lose a sale. Omedym gives our customers a strong self-service journey to learn about Arkestro and share that with other members of the buying team."
- Neil Lustig, CEO Arkestro
"Because our buyers are coming to us more educated, we're able to have deeper, more meaningful conversations and even better demos because they've learned our lingo and how our system works up front."
- Karen Oxford-Melcher, VP Global PreSales MercuryGate